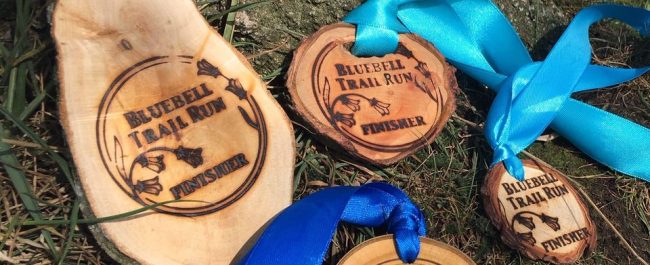 MYPAS Fundraising Bluebell Trail Run
Tickets on sale now! MYPAS Bluebell Trail Run Sunday 14th of May 2023 at Dalkeith Country Park.
We are delighted to announce that tickets for our Bluebell Trail Run have been released. Please follow this link to buy your tickets for our 10K run, 5K run or junior 1K run: https://www.stuweb.co.uk/events/2023/05/14/4193/
Full information on our event can be found on our website: http://www.bluebelltrail.co.uk/
You can also follow our Facebook page for regular updates: https://www.facebook.com/bluebelltrail
For the 2023 event, we will be encouraging participants to take part as a sponsored event, raising much needed funds for MYPAS.
For anyone interested in obtaining sponsorship to undertake one of our run options, we will offer FREE entry to the race of your choice along with an official MYPAS tee shirt and fundraising support.
If you would like to undertake the Trail Run as a sponsored event, then please get in touch with Fran at fran.armour@mypas.co.uk to get your fundraising pack and free entry.
Please note that collecting sponsorship is entirely optional and there is no pressure to do this.
Support from the community means everything to us and enables us to support more young people across Midlothian and East Lothian with their health and wellbeing. Following the pandemic, we have seen unprecedented demand for our services with waiting times of 6 months to receive support from us.
If you have any queries, please get in touch at bluebelltrailrun@gmail.com. The Bluebell Team is made up of volunteers and there may be a delay in getting back to you.
Best wishes,
The Bluebell Team