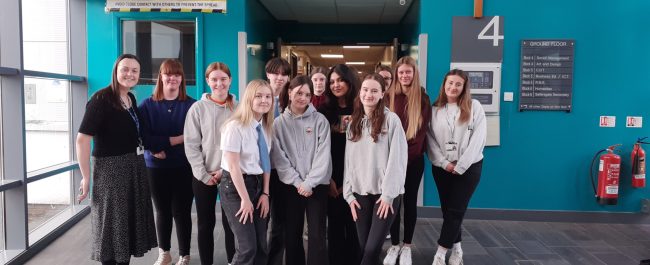 Pupil Power!
Our latest blog post is to celebrate some of the recent fantastic fundraising by schools and pupils across East Lothian and Midlothian.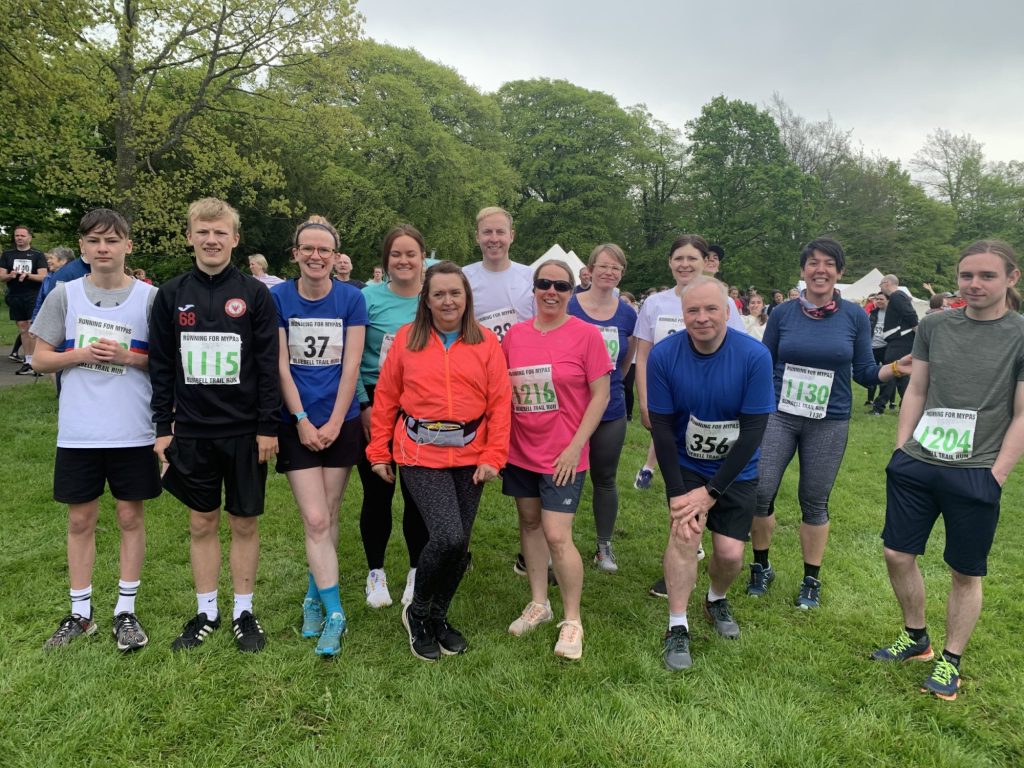 First up we have Team Penicuik High who recently took part in our annual Bluebell Trail Run on the 14th of May. This team, made up of pupils and staff from the high school raised an amazing £1,113.73 for MYPAS. Well done to the team and thanks to the school community who supported them with their fundraising.
We are so proud of Musselburgh Grammar pupils, Molly and Mabel who took part in our 5K Bluebell Trail Run. It was a tough course but they handled it beautifully and raised a whopping £330 for MYPAS. Mabel also won a first place trophy! Congratulations!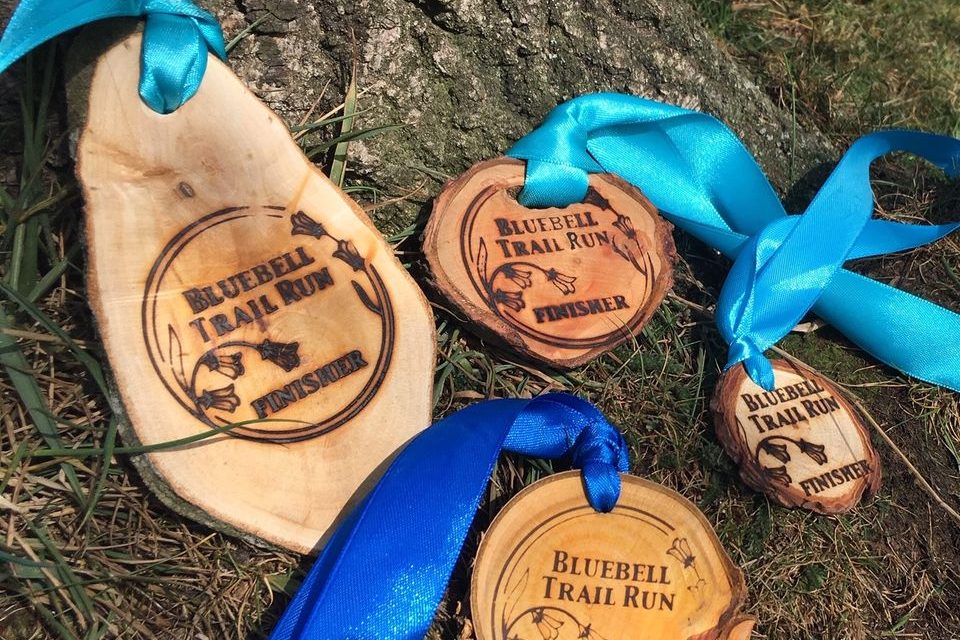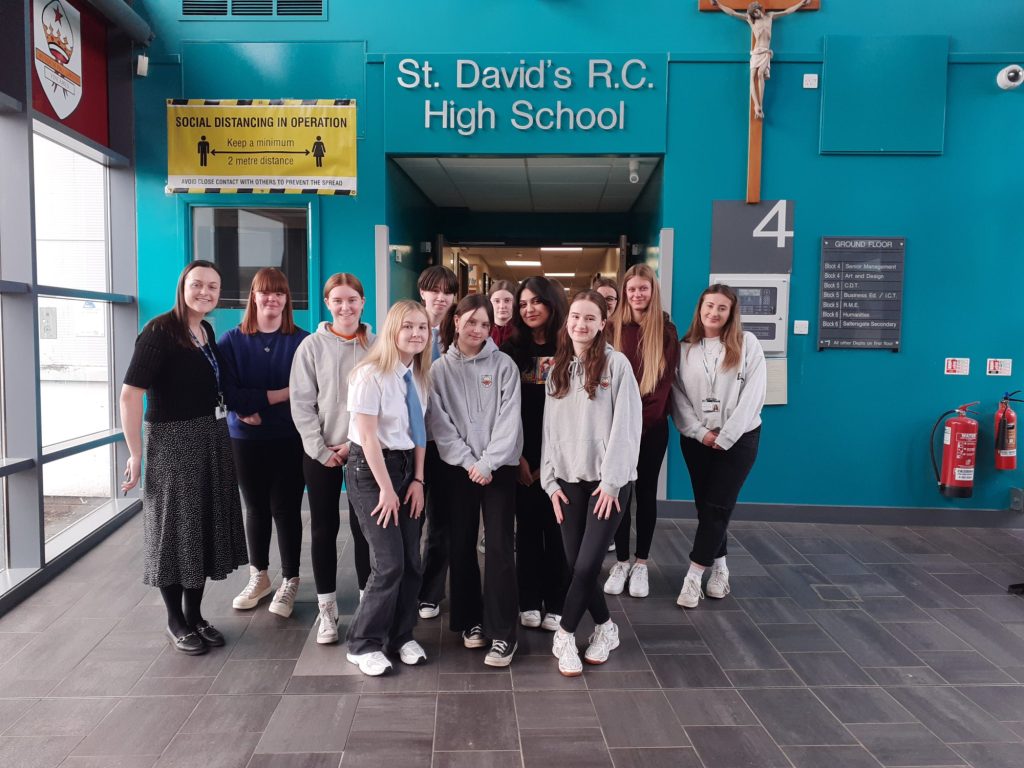 Next up we have the pupils of St David's High School who held a recent home baking and face painting stall during their school sports days, raising £140 for MYPAS. Thanks to all who donated and to staff for supporting the group.
Recently, pupils from Ross High School raised £50 during their parent consultation events by providing refreshments. The pupils donated the money to support our LGBT+ work. A huge thank you to all involved.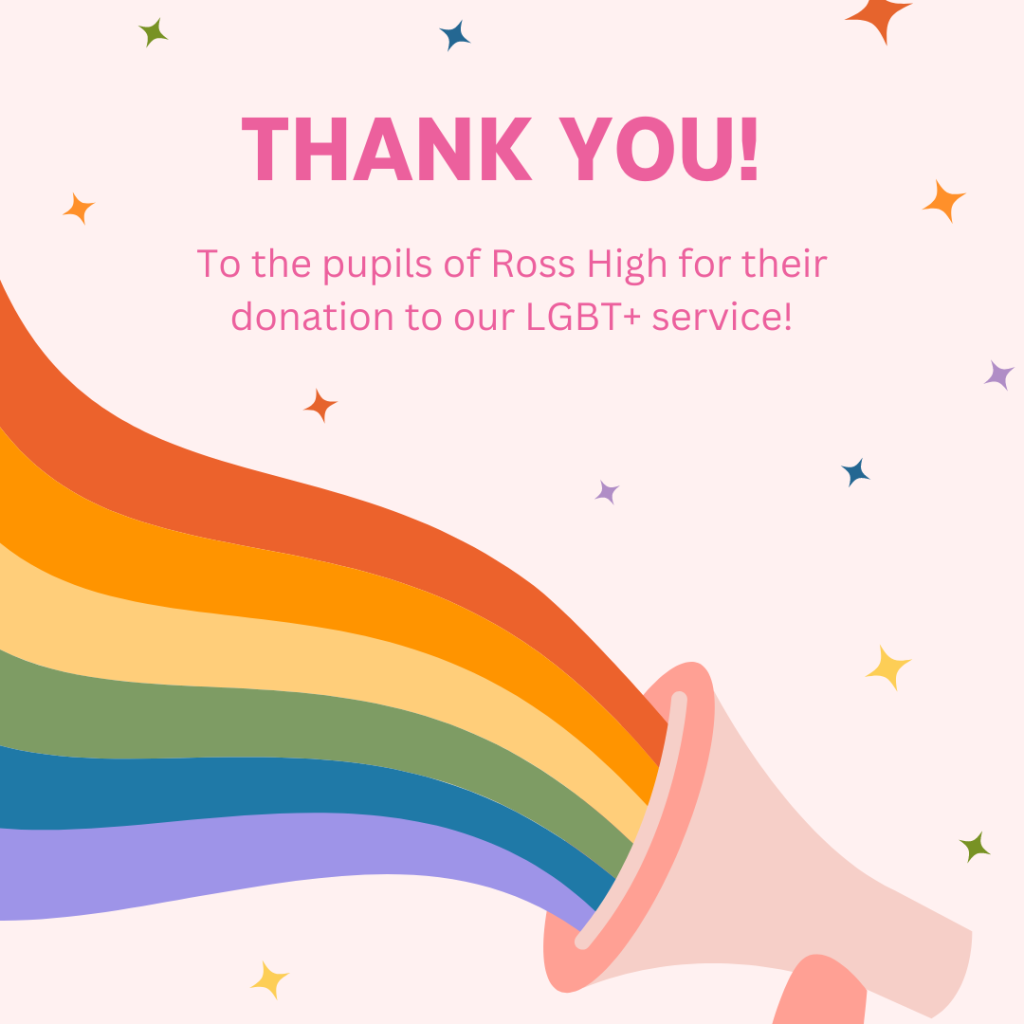 If you would like to find out more about the ways in which your school can raise funds to support the work of MYPAS, then get in touch at enquiries@mypas.co.uk. Our fundraising team can help out with plans and celebrations.