MDMA resources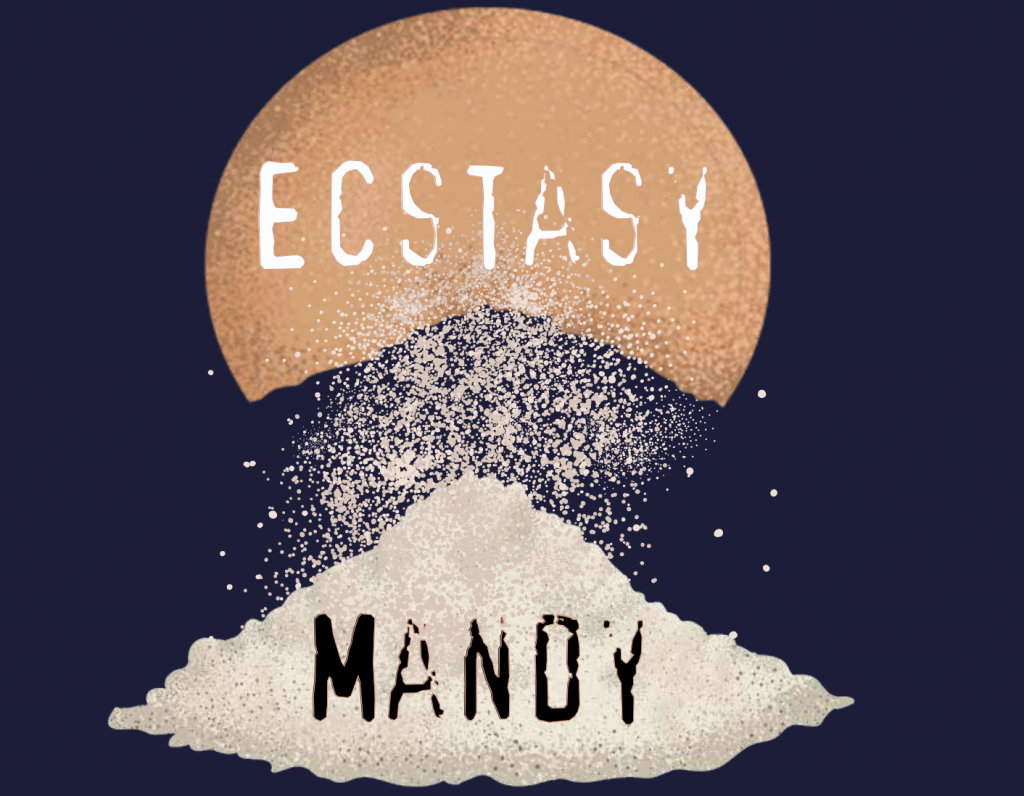 MYPAS has produced a MDMA leaflet and poster for young people in East Lothian and Midlothian. The leaflet provides information on:
What MDMA is
How it makes you feel
The risks
How to keep yourself safer
How long it lasts
The comedown
What to do if someone has taken too much MDMA
Contact us for free copies of the leaflets and posters.
They are also available to download here as an electronic copy and as an e-Poster.
MYPAS would like to thank Midlothian and East Lothian Drugs and Alcohol Partnership (MELDAP) for its support with the production of these MDMA resources.