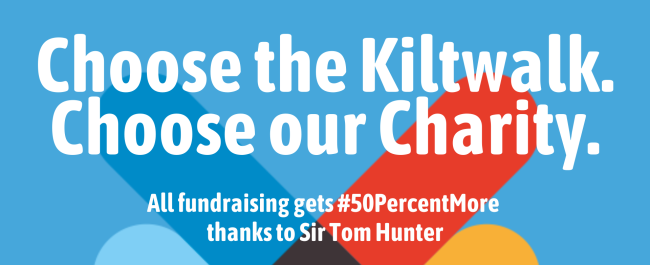 Miles for MYPAS – Kiltwalk 2022. FREE places available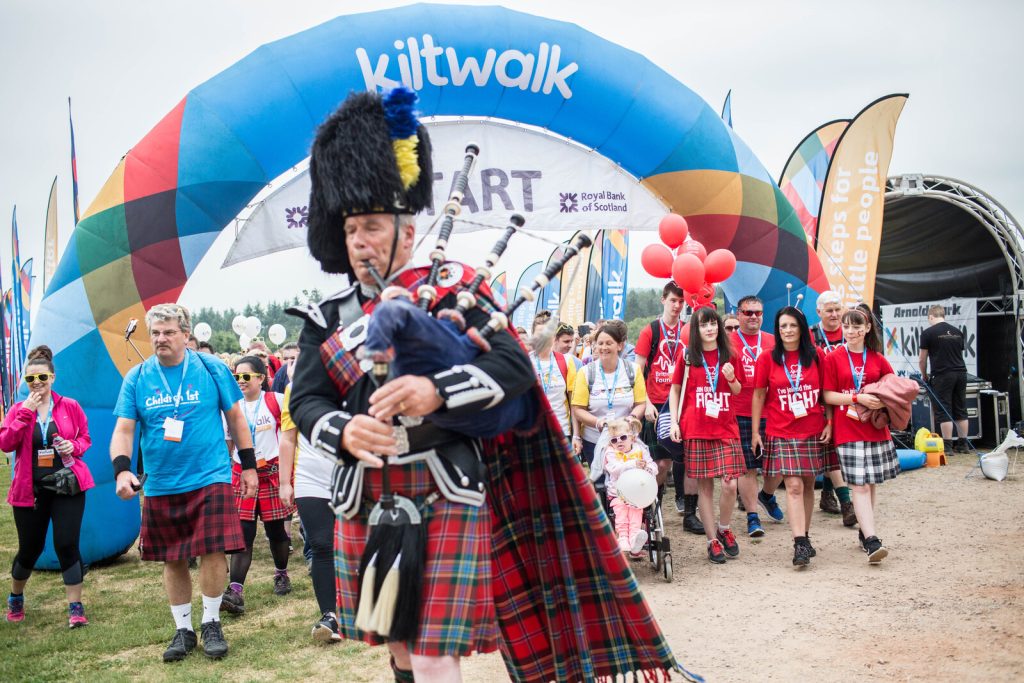 The Kiltwalk is one of the biggest fundraising events in the Scottish calendar and is definitely one to tick off your bucket list! The Kiltwalk brings together walkers of all ages and abilities for an unforgettable fun day and returns to the Edinburgh on Sunday 18 September.
We are asking members of our community to take part in this year's Kiltwalk to raise funds for MYPAS. Walking in the Kiltwalk 2022, you could help us fund more services and reduce our current waiting lists and change a young person's life.
MYPAS relies on community fundraising to ensure that every child and young person across East Lothian and Midlothian who need support with their health and wellbeing receives the care they deserve, at the moment they need it.
Choose a challenge
The Wee Wander: 3 – 6 miles (usually £6.50/£12.80 registration fee)
The Big Stroll: 11 – 15 miles (usually £31.69 registration fee)
The Mighty Stride: 22 – 26 miles (usually £31.69 registration fee)
Having the 3 options is great as there is a distance for everyone. Once you have your walk distance chosen all you need to do is get registered and start fundraising. Thanks to Sir Tom Hunter and The Hunter Foundation, every penny you raise, the foundation will top your donation up by 50% which is hugely generous and even more of a reason to get your walking shoes on this year.
If you would like to take part as a team, contact us at enquiries@mypas.co.uk and we'll organise this for you.
FREE Kiltwalk places (and snazzy MYPAS t-shirt)
If you're interested in fundraising for MYPAS, we have a limited number of FREE charity places for walkers who collect sponsorship for MYPAS. We ask that entrants set themselves the following sponsorship targets – £150 for The Mighty Stride/The Big Stroll or £75 for The Wee Wander.
To get your exclusive code for a free place please email enquiries@mypas.co.uk with your details and the name of the challenge you are undertaking. You'll also receive your free and exclusive MYPAS t-shirt to wear with pride on the day.
The Hunter Foundation will kindly be adding a 50% top up on if you choose to collect sponsorship for MYPAS fundraising. This means that 150% of the money you raise provides services for our young people.
To qualify for this 50% top up you must set up your online fundraising page during the Kiltwalk registration process, they will provide you with a link and full instructions when you register.
Fundraising support
Get in touch with our team using enquiries@mypas.co.uk if you have any Kiltwalk questions. We are here to help you raise as much as you can.
All monies raised in 2022 go directly to providing service for the children and young people young people of East Lothian and Midlothian.
By raising money, whether it's £50 or £5,000, you're making a huge difference. You're helping us support children, young people and their families with the challenges of life.
Team MYPAS 2021
People choose to support MYPAS for many reasons. Some are former clients, others want to give back for the support a loved one or friend has received, and some just want to make a huge difference.
In 2021, over 40 members of our community took part in the virtual Kiltwalk during lockdown. It was great to see the variety of challenges our supporters came up with such as our littlest Kiltwalker Lachlan (aged 1) went for a BIG wobbly wander with mum and dad.
Our supporters included wonderful young people from our communities, GPs from Midlothian, East Lothian Council's Education team, MYPAS staff and family as well as our Board members.
Between them and Sir Tom's top up, they raised a magnificent £12,395. All of this money went directly to employing a part time Counsellor to work with young people across East Lothian and Midlothian for 1 year.
Registrations are now open so sign up now and we look forward to welcoming you to #TEAMMYPAS!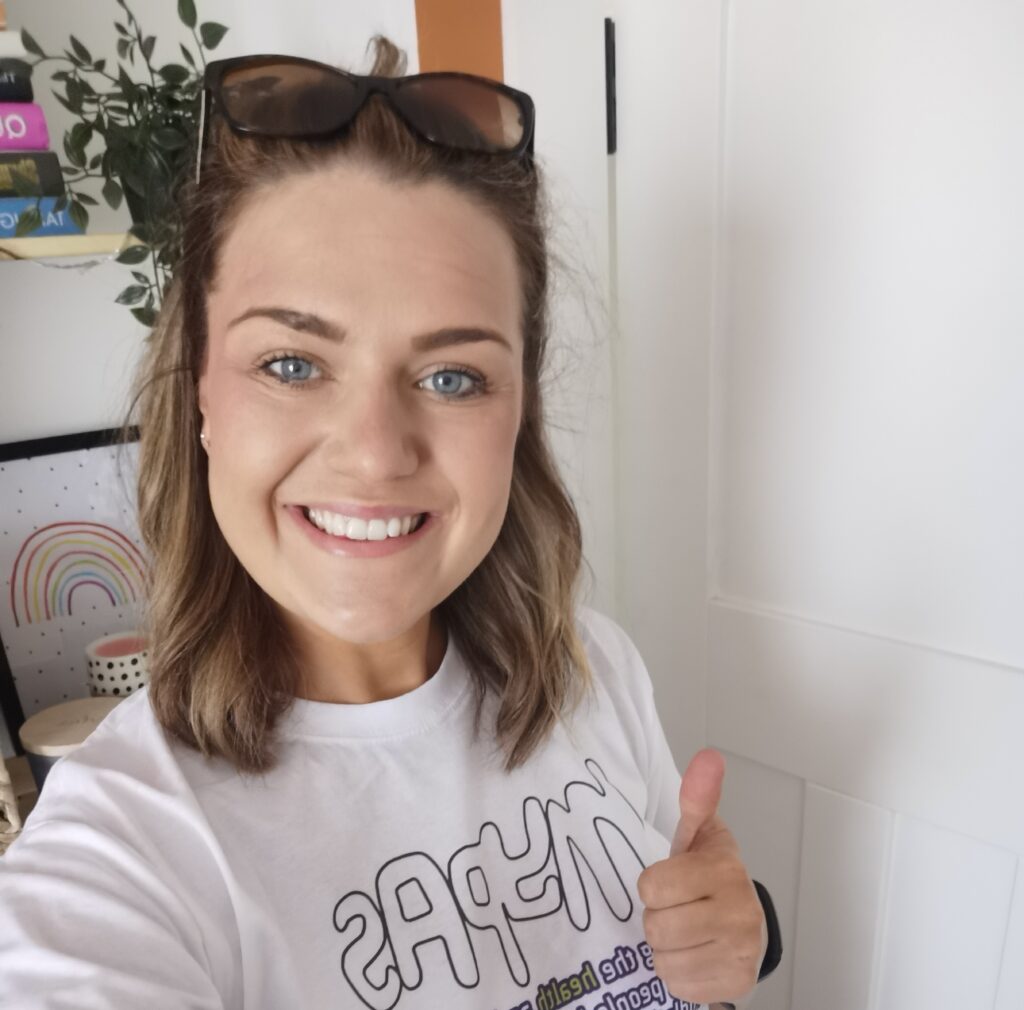 ————————
FAQs
Do I need to do any training?
In short, no. However, the Kiltwalk team have some excellent training advice for walkers here: https://www.thekiltwalk.co.uk/events/advice/training-advice
The Kiltwalk website has a number of handy hints and tips for ensuring that you have a safe and fun day. You can access there here: https://www.thekiltwalk.co.uk/events/advice
Things to remember
Tag us on your social media and we will share your progress.
Twitter @_MYPAS
Instagram _MYPAS
Facebook @MYPAS2
THANK YOU IN ADVANCE FROM ALL AT MYPAS!