A brief history of MYPAS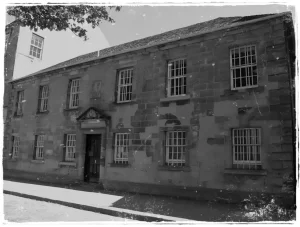 MYPAS was set up as a charity in 1999 by members of the local community, Midlothian Council and NHS Lothian.
We were originally a general advice service for young people which included specialist sexual health services and substance use services.
Since then, we have become an independent charity working with a variety of funders.
Over the last few years, MYPAS has grown, developed and increased its services and reach, now delivering services to children and young people across East Lothian too. We now offer LGBT+ Support Service, Counselling, Art Therapy, School Counselling Services in East Lothian and Midlothian and a Drug and Alcohol Service.
MYPAS continuously seeks out opportunities to increase our services to reach more children and young people who need support with their health and wellbeing. If you would like to partner with MYPAS, contact us at enquiries@mypas.co.uk