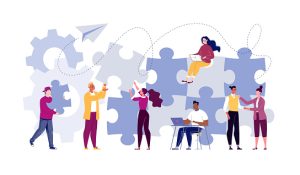 Agencies and partners MYPAS works with
We work with Midlothian Council, East Lothian Council and other local and national third sector organisations located in both East Lothian and Midlothian. Our partnerships help develop and strengthen the work of MYPAS as an organisation, as well as enabling us to link in with a range additional services connected to the children and young people we support.
Working with others means that MYPAS can:
play a part in the work happening in our area
strengthen our professional relationships
reach the young people who need our support the most
work in a multi-agency way to ensure that all of our children and young people receive the best care they need
ensure that children and young people receive follow on support once their time with MYPAS has ended.