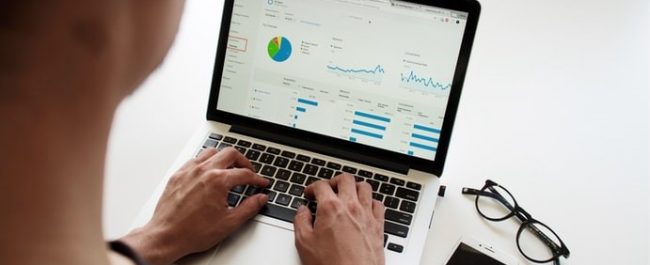 Young Peoples Substance Use During Lockdown – survey
The Drug and Alcohol team at MYPAS recently conducted a SurveyMonkey asking young people in East Lothian and Midlothian about their substance use during the COVID-19 lockdown.
The survey has now ended and the results can be found here: Young Peoples Substance Use Survey
Thanks to all young people who anonymously took part in this survey.
We will be undertaking another survey once the schools return, the results will be compared and another report will be available at that point.