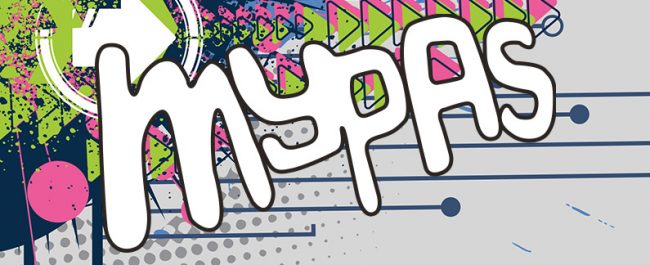 Recruitment – Young Mens Therapeutic Worker
20 hours per week
£30,473 to £32,260 (pro-rata)
Contract initially until July 31st 2021 (continuation dependent on funding)
Based in Dalkeith, Midlothian.
We are looking for dynamic and flexible Counsellors or Art Therapists to apply for our Young Mens Therapeutic Worker post to work across Midlothian. This project is designed to improve young men's mental health and to engage with young men who may not traditionally engage with talking therapeutic services. The project will require therapists to be versatile and interested in project development.
The project comprises of three elements – the postholder will be responsible for providing:
1) individual therapy to young men aged 12-20 within a holistic service,
2) issue based therapeutic groupwork with young men aged 12-20 and
3) mental health groupwork with young men that is co-designed with young men and is based on MYPAS' Healthy and Resilient Minds and Mindfulness programmes
The postholder will also develop and promote further therapeutic work both within and outwith MYPAS.
Qualified to Diploma level (or equivalent) in a counselling or art therapeutic discipline, a member of a recognised professional body (e.g. BACP, COSCA, BAAT) and have experience of working with young people, you will also be committed to delivering a service according to best practice and within community settings.
The postholder will work within a multi-disciplinary service and work effectively with other agencies in partnership settings. Contributing to the wider MYPAS service, the postholder will ensure that young people are worked with using a holistic approach through effectively linking the work of the Therapies team with other areas of MYPAS' work (including sexual health and substance use) as well as that of partner organisations.
This post will require regular evening and occasional weekend work.
This post is funded by Comic Relief
Closing date for applications is 12 noon Monday 20th July 2020
For an application pack please contact MYPAS on 0131 454 0757 or e-mail enquiries@mypas.co.uk.
Midlothian Young Peoples Advice Service (MYPAS)
Promoting the health and wellbeing of young people in Midlothian and East Lothian
Company No: 201002, Scottish Charity No: SCO29543