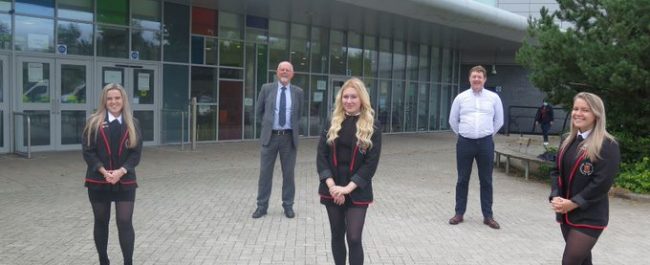 Midlothian School Counselling
We are delighted to announce that we will be working with Midlothian Council on a one year School Counselling pilot.
We will deliver counselling for 10-18 year olds in Midlothian, all year round and both within and outwith school environments/times. It is anticipated that the service will start counselling sometime in October.
More information on the pilot, including referring to the service, will become available once the new team starts and the initial service develops.
MYPAS will still be delivering its regular counselling services outside of a school setting as well as all our other services. As with all our services, we will continue to work with our valued partners in Education, Children's Services, Children and Adolescent Mental Health Services (CAMHS) and the Third Sector to ensure that those that need help most will benefit.
Dave Evans, MYPAS Chief Executive, said: "We are thrilled to be delivering the pilot of school counselling in Midlothian. We have worked with key partners, including schools, to provide counselling for young people in Midlothian for the last 20 years and we are delighted to be able to integrate school-based counselling into our range of services for young people. Midlothian agencies in both the statutory and third sectors have rightly put children and young people's mental health at the top of the agenda and this pilot will help to strengthen the support available to improve children and young people's health and wellbeing."
More on Midlothian Council's website here: https://www.midlothian.gov.uk/…/council_and_mypas_launch_sc…
Photo, from left to right: Lasswade School Captain Mia Tracey, Councillor Jim Muirhead, Midlothian Council's Cabinet Member for Education, Lasswade School Captain Ria Colbridge, Dave Evans, the MYPAS Chief Executive, and Lasswade School Captain Abbie Knotman.