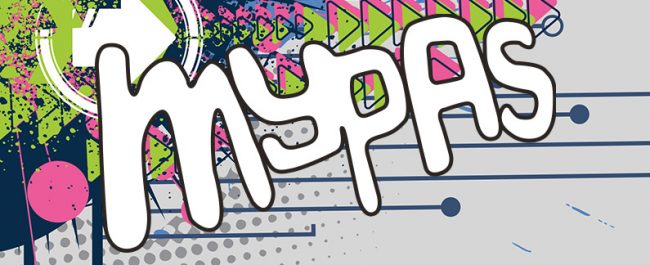 Youth Development Worker – Midyouth LGBTQ Project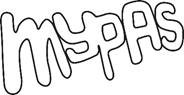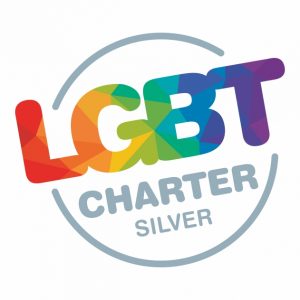 15 hours per week
£27,402 – £29,090 (pro-rata)
Contract initially until March 2020 (continuation dependent on funding)
Based in Dalkeith, Midlothian.
For an application pack please visit www.goodmoves.org.uk or phone MYPAS on 0131 454 0757 or e-mail enquiries@mypas.co.uk
Midlothian Young Peoples Advice Service (MYPAS) promotes the health and wellbeing of young people across Midlothian and currently focuses on working in the areas of sexual health, mental health and substance use. MYPAS is a community-based organisation with charitable status and based in Dalkeith, Midlothian.
MYPAS has been awarded funding by Young Start, delivered by Big Lottery Fund, to develop the Midyouth LGBTQ Project. The postholder will be responsible for developing the project – this will include delivering the weekly youth group and planning activities alongside young people. The post will also provide one to one support for young people as well as managing and supporting the LGBTQ Youth Advisory Group. The post will also line manage the Midyouth Sessional Youth Worker.
We are looking for someone who has experience of supporting and working with young people in a non-judgemental and empathetic way. A good knowledge and understanding of equalities issues and the issues affecting LGBTQ young people is essential.
The postholder will work within a multi-disciplinary service and work effectively with other agencies in partnership settings. Contributing to the wider MYPAS service, the postholder will ensure that young people are worked with using a holistic approach through effectively linking the work of the Midyouth Project with other areas of MYPAS' work (including sexual health, mental health and substance use) as well as that of partner organisations.
This post will require regular evening and occasional weekend work.
Closing date for applications is 12 noon Monday 12th February 2018
MYPAS is an equal opportunities employer