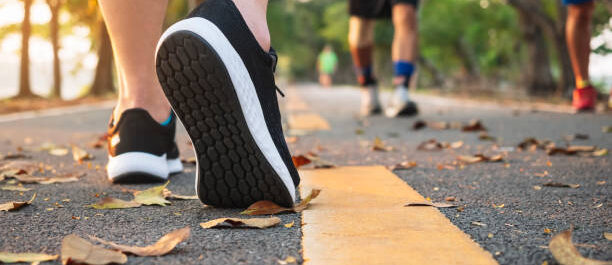 Kiltwalking for MYPAS. Ailsa's Story
Kiltwalk April 24th 2021
I joined the staff of MYPAS in October 2020 as part of the school counselling service in East Lothian. I am really pleased to be working with young people in the county where I live. MYPAS has the wellbeing of young people at the core of the work that it does and is hoping to extend the scope of its work within East Lothian. I am excited to be part of a service which looks at different opportunities and ways of working with young people to support their mental wellbeing.
Support for young people around mental wellbeing is always needed. This is an area of support which is required even more now due to the pandemic which we have all been living through over the last year. For all of us our lives have been affected in different ways, and so have the lives of young people. As well as the many challenges and uncertainties they were already living with, they now have the extra challenges that living through a pandemic has brought. Many have concerns about what the future now holds for them or feel anxious about going back to school. They feel unsure about friendships with people they have not seen for a while. They are anxious about being in amongst other people when they have been at home with a small number of people for months. They are concerned about school work and whether they have fallen behind. The list goes on.
When I heard about the virtual Kiltwalk this year, and the generous financial support that Sir Tom Hunter and the Hunter Foundation offers to increase the money raised, I wondered if there was something I could do to raise money to help MYPAS expand its work in East Lothian. I know that one of the main ways that I have helped look after myself during the pandemic is to get outside each day. I have walked, jogged and cycled through different parts of my local area and seen parts of the county close to my own front door that I had not explored before. East Lothian is a beautiful county with a beautiful coastline, so my challenge for myself on the 24th April is to walk along the coast from Musselburgh to North Berwick, a distance of around 18 miles.
If you would like to help me raise money for the exciting work that MYPAS is doing and planning, please go to my JustGiving page at:
https://virtual.thekiltwalk.co.uk/fundraising/ScotlandsVirtualKiltwalk2021-AilsaHill