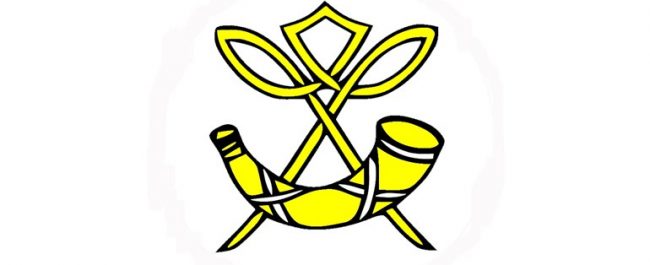 Penicuik High Teachers fundraiser
7 teachers from Penicuik High School are running in the Penicuik 10k Road Race and are fundraising for MYPAS.
The event, ran by Penicuik Harriers Running Club, will take place on the 12th May (the day before our own Bluebell Trail Run).
The team members are Mrs Murphy, Mr Saffhill, Miss Docherty, Mr Murphy, Mr Merson, Miss McCord & Mrs Van Aswegen
As outlined by the teachers on their Justgiving page:
"At Penicuik High School, we have been doing a lot of work to raise awareness of mental health for everyone. A number of members of staff have completed the NHS Mental Health First Aid course. This group of teachers have taken on the challenge of training for the (super hilly) 10k to highlight the benefits of exercise in maintaining our mental health and also to get people talking about mental health as a subject. We are delighted to be able to support MYPAS as part of this challenge".
You can help them reach their fundraising target of £1,000 by clicking here: https://www.justgiving.com/fundraising/penicuikhighschoolrunners
Thanks Penicuik High School Teachers – we really appreciate it!