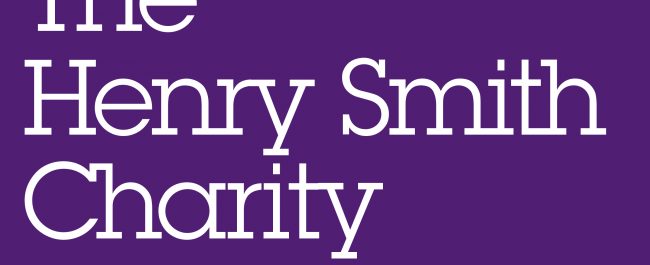 Funding Success – The Henry Smith Charity
MYPAS is delighted to announce that a recent application for funding to The Henry Smith Charity has been successful. MYPAS applied for £82,600 to provide a full time Counsellor for two years. The Counsellor will work with vulnerable young people experiencing mental health difficulties aged 12-18 years old and will join our well established counselling service.
MYPAS' counselling service is the only dedicated therapeutic service of its kind for young people in Midlothian. The service is community based, uses youth work approaches and is recognised and trusted by young people.
Young people's average engagement with MYPAS is for much longer than comparable high school counselling.
The service is also effective with an average of 50% reduction in levels of young people's distress and an average of 35% increase in young people's social functioning.
The Counsellor will work with young people who may be vulnerable or disadvantaged for a variety of reasons. They may have contextual factors like poverty, bereavement, abuse, family breakdown, family dysfunction, bullying, illness, being looked after or accommodated or being a young carer. Presenting or other factors may be risky behaviours (including sexual behaviours), substance use, anger, low mood, depression, self-harm and suicidal thoughts.
The service has a high demand for its services so we are particularly grateful to The Henry Smith Charity for its assistance in helping to satisfy this clear need in Midlothian.
The Counsellor will start in post on 1st April 2018.