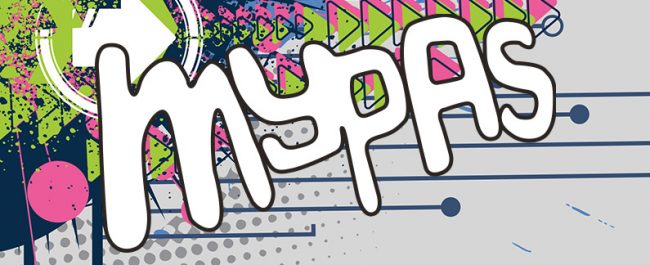 MYPAS bags £4,000 from Tesco's community grant scheme
Midlothian Young Peoples Advice Service (MYPAS) is delighted to announce it has bagged £4,000 from Tesco's Bags of Help community grant scheme.
Bags of Help is run in partnership with environmental charity Groundwork, and sees grants raised from the sale of carrier bags awarded to thousands of local community projects every year. greenspace scotland is working with Groundwork to provide support to communities in Scotland.
Since launching in 2015, Bags of Help has provided more than £43 million to over 10,000 local community projects.
Shoppers have voted in the Penicuik Tesco stores and it can now be revealed MYPAS has been awarded £4,000.
Work will now begin on bringing the project to life.
MYPAS will deliver Counselling to young people in the Penicuik area who are experiencing mental health difficulties. MYPAS works closely with a range of organisations to ensure that those young people that need help with their mental health receive appropriate support.
Dave Evans, MYPAS Manager, said "We are delighted to receive this award from Tesco Bags of Help. It will help us deliver much needed support to young people suffering from mental health difficulties in the Penicuik area. Being the only charity dedicated to counselling young people in Midlothian, our Counselling service is very much in demand. This will help relieve the pressure on our services".
Tony McElroy, Tesco's Head of Communications in Scotland, said:
"Bags of Help has been a fantastic success and we've been overwhelmed by the response from customers. It's such a special scheme because it's local people who decide how the money will be spent in their community. We can't wait to see the projects come to life."
Voting ran in the Penicuik store throughout November and December with customers choosing which local project they would like to get the top award using a token given to them at the checkout. MYPAS' project was allocated the top award with most votes.