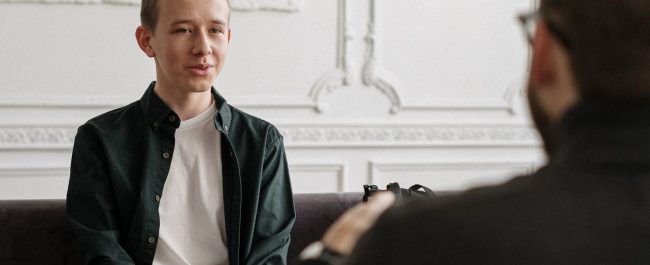 Funding News – Henry Smith Charity
We are delighted to announce that we have been awarded £139,900 from the Henry Smith Charity. This is three years funding for a full-time Counsellor to deliver counselling with young people aged 12-18 in Midlothian and starts on 1st July 2020.
Young people's mental health is as important now as it ever was and the demand for all our services, including counselling, is high. As we are the only charity providing this kind of service in Midlothian, this funding from Henry Smith Charity is very welcome.
MYPAS has been continuously providing counselling with young people in Midlothian for over 20 years. This funding will ensure the continuation of these much needed services.