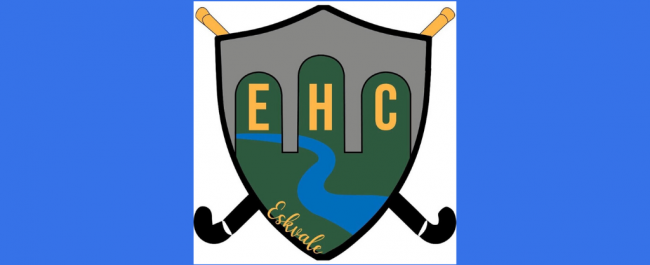 Eskvale Hockey Club – MYPAS Fundraiser
Those wonderful people at Eskvale Hockey Club, over the month of June, are walking/cycling/jogging a distance the length of Scotland's coastline – a staggering 9,910km in total. They have generously chosen to do this as a fundraiser for MYPAS.
Laura Duffin, Eskvale Hockey Club President: "We have chosen MYPAS as our charity – we value the work that they do with young people in our community and want to support them. We are hoping to reach a target of £3000".
Their Justgiving page is here: https://www.justgiving.com/fundraising/eskvale-hockey-club-scotland-coastline-challenge
We'd like to thank all those taking part this month and wish them good luck!