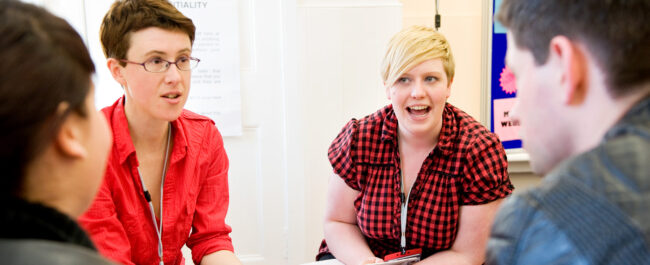 Funding Success – MYPAS Family Counselling
MYPAS has been awarded funding to provide Family Counselling Services in Midlothian to young people aged 12-18 and their families. This funding, awarded by Midlothian's Community Support and Services Framework and provided by the Scottish Government aims to support good mental health & wellbeing for Midlothian's children and young people.
Children and young people in Midlothian are to benefit again in 2021 from extra Scottish Government funding to support their mental health and wellbeing.
We are delighted to use the money to help young people, and their families and carers, get the right support when they need it from our excellent staff who have the skills, knowledge and experience to support them.
MYPAS' Chief Executive, Dave Evans: 'We are grateful to the Community Mental Health Framework fund for this award. At MYPAS we have delivered Family Counselling over a numbers of years and know how valuable it can be to improve the mental health of both young people and their families. This award will allow us to increase our capacity for this service to meet the increased demand.'
MYPAS' free, confidential and non-judgemental Family Counselling service is for young people (aged 12 to 18) at school in Midlothian, and their families.
It's confidential, and is about helping to solve family issues that may be making you feel unhappy or worried.
For more information on how this service can help you and how to make a referral, please see this webpage.
About the Award
The Midlothian Children & Young People's Mental Health Strategic Planning Group – a multi-agency group with members from the council, the NHS and the local voluntary sector – is overseeing the funding and has successfully awarded a further £197,000 to add to the £270,000 allocated in 2020, all of it going to support local children and young people through the provision of services and activities that will include: therapeutic family support, family counselling, anxiety management, supported play and personalised support for those with very high needs.
The following organisations will provide the services:
The Children & Adolescent Mental Health Service in partnership with Midlothian Council Educational Psychology Service
Artlink Edinburgh & Lothians.
Midlothian Young People's Advice Service (MYPAS)
Play Midlothian
A partnership of Midlothian Sure Start, Home Link Family Support and Play Therapy Base.