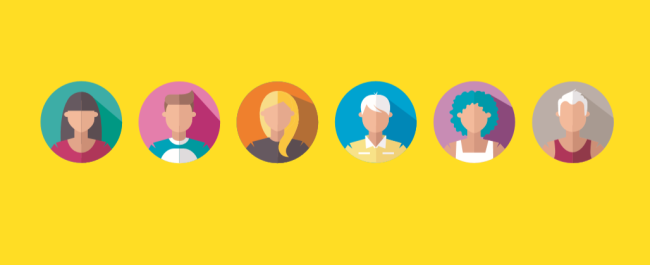 Positive Approaches to Risk
Guidance for those working with young people around risk taking behaviours
MYPAS is holding two FREE webinars for professionals working with young people in the Midlothian local authority area, exploring themes in the Positive Approaches to Risk handbook.
In October 2020, partners across Midlothian, including Midlothian Council, NHS Lothian and the Third Sector, launched the first edition of Positive Approaches to Risk, a handbook containing guidance for those working with young people and a positive approach to risk taking behaviours. MYPAS in conjunction with partner agencies delivered a series of well attended and well received issue-based webinars based on the handbook.
From April 2022, MYPAS has been commissioned to provide a second version of the Positive Approaches to Risk handbook. This will involve adding in new content and updating sections to reflect current risk taking behaviour trends affecting Midlothian's young people.
While preparation of the second edition of the handbook continues we are repeating two webinars in June 2022, allowing professionals to refresh their knowledge and/or those who are who are new in posts working in Midlothian with children and young people.
Join us for the following webinars:
Substance use and risk taking – a positive approach to supporting young people – 15th of June 4pm-5:30pm
Self-harming behaviours – positive approaches to supporting young people – 22nd June 4pm-5:30pm.
You can register below to attend either or both events:
Substance use and risk taking tickets on Eventbrite
Self-harming behaviours tickets on Eventbrite
Please note, that these sessions are held online utilising the platform Zoom.