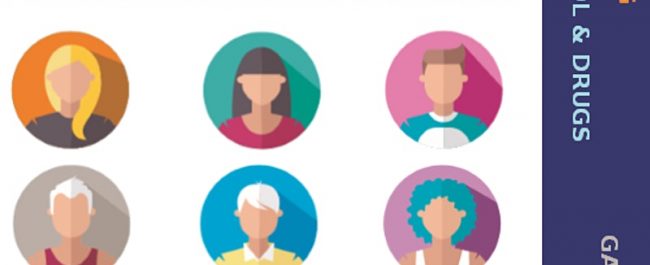 Positive Approaches to Risk – document launch
Join us for the online launch of the POSITIVE APPROACHES TO RISK DOCUMENT, on Wednesday 4th of November @ 4.00-4.45pm.
This Midlothian document contains guidance for those working with young people and a positive approach to risk taking behaviours. The event is Free and will outline the content of the document as well as future workshops on furthering understanding of the content.
Click here to book your place: https://www.eventbrite.co.uk/e/positive-approaches-to-risk-…
Once signed up, a Microsoft teams link will be sent to your email closer to the event.
A PDF of the document will be sent out to all participants.