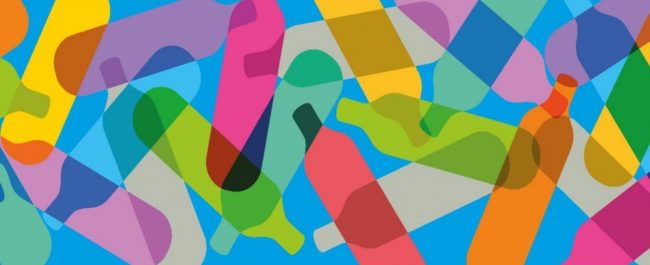 Nitrous Oxide: the risks are not to be laughed at
Nitrous Oxide (more commonly known as Laughing Gas) is in the news.
Once again, a high profile English Premiership footballer has been photographed appearing to inhale what appears to be Nitrous Oxide from a balloon.
More importantly, however, is the UK Government's announcement that Nitrous Oxide is due to be banned for illicit use. It has been widely reported in the press that the upcoming ban is part of the UK Government's latest attempts to crackdown on anti-social behaviour.
Supplying Nitrous Oxide for its psychoactive effects is already illegal under the Psychoactive Substances Act 2016. Further restrictions would mean that it would be illegal to possess for its psychoactive use and could result in prosecution through the Misuse of Drugs Act 1971.
Nitrous Oxide use has long been popular with young (and older) people at summer festivals and well-known holiday destinations. However, it was during the pandemic that Nitrous Oxide use really seemed to take off with groups of younger people meeting up in parks, beaches and other communal outdoor spaces.
Nitrous Oxide is commonly used as an aerosol propellant to make whipped cream. As such, it's cheap and easy to buy from a range shops and online suppliers. Nitrous Oxide was usually sold in small pressurised metal cartridges called whippets. However, in the past year suppliers have started selling larger cylinders of the gas, making it much cheaper and leading to heavier and more regular use.
A recent European study(within Denmark, Ireland, France, Lithuania, Netherlands, Portugal and the United Kingdom) has shown that as the number of people using the gas has grown, so too has the number of hospital admissions due to Nitrous Oxide poisoning. These poisonings, although still relatively small in number, have tended to be associated with heavier or more frequent use. Many of the poisonings have led to damage to both the person's lungs and nervous system. And in the Netherlands there's also been a significant increase in Nitrous Oxide related car accidents.   
Back in 2020 MYPAS developed and distributed a Nitrous Oxide: the facts information leaflet, card and poster. The resources were developed to help ensure that young people, parents and professionals have up to date information on:
What Nitrous Oxide is
How it is used
The effects
The risks
How to keep yourself safer
What to do in an emergency
These resources were funded by Midlothian and East Lothian Drugs and Alcohol Partnership (MELDAP).
The resources provide useful and informative information that highlights a range of harm reduction messages and is available in both PDF and hard copies. Leaflets, posters and cards are available free to all agencies working with young people in East Lothian and Midlothian.
Get in touch if you'd like free copies of these resources.