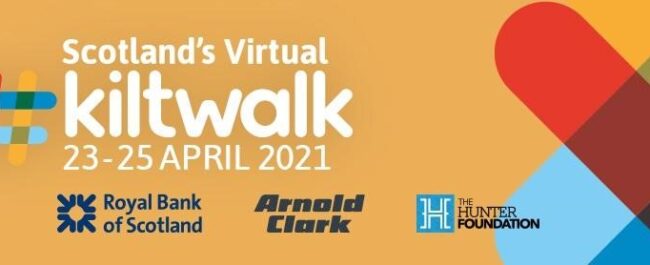 Kiltwalk Success!
You did it!
During the weekend of the 23rd to the 25th of April 2021, 45 amazing Kiltwalkers from across Scotland undertook socially-distanced challenges to raise much needed funds for MYPAS.
During that sunny weekend, adults, young people, children (and babies) walked, cycled, toddled or ran in their local areas as part of the 2021 fundraising Virtual Kiltwalk.
We've loved hearing about their challenges and seeing their photos, so we wanted to share them with you all. We hope you'll like our video below.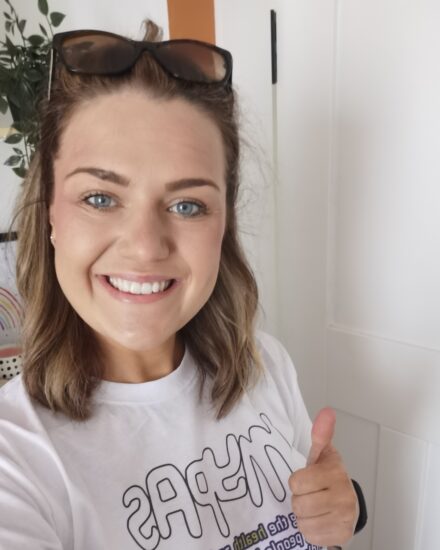 We are so incredibly grateful to all of our fundraisers and their very kind donors who supported them along the way. During the last few weeks, we've shared blog posts from some of our participants tell us their reasons for raising money for MYPAS. We've been supported by Bogi from The Place Beyond with wonderful videos to aid training and also held a fundraising yoga workshop for MYPAS. Feedback from those who attended all agreed how relaxed they were after the session. Thank you Bogi for all your support.
Thanks to all of your efforts an amazing £12,877 has been raised for MYPAS. This includes the very generous 50% uplift by The Hunter Foundation.
We'd like to thank the staff at Kiltwalk for all of their support as well as the folks at Swish Print Edinburgh. Our Kiltwalkers wore their t-shirts with pride.
Our Chief Executive, Dave Evans would like to thank everyone who participated in the Kiltwalk on behalf of MYPAS:
'I am so grateful to you all for the magnificent effort that you all put in over the Kiltwalk weekend and the fantastic fundraising efforts. We stated before folk signed up that all monies raised will go towards providing services for young people and we meant it – every penny will go to provide additional counselling spaces for vulnerable young people in Midlothian and East Lothian, just one of our services that is under ever-increasing demand. Please know that your endeavours are really helping to make a difference to young people's health and wellbeing.'
Well done everyone and thank you all!