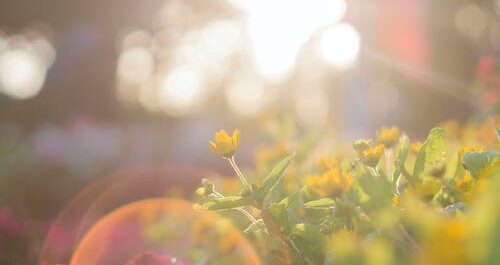 It's the Virtual Kiltwalk Weekend!
Tune for the day:  Robert 'Myles' – Children
I'm doing the Kiltwalk to raise funds to help young people's mental health, only it's a Kilt-ride for me – I'll be on my bike – something I've enjoyed since I was a little girl.
Hi, I'm Alison and I'm proud to be one of an incredible team of MYPAS counsellors in Midlothian & East Lothian schools and community who are supporting young people with their mental health.
This weekend, I'm taking part in the Kiltwalk to raise funds for our charity to ensure we can continue the important work we do with children ages 10-21. It's a privilege to join developing children on their life journey, to help them understand and express painful and confusing emotions when things become overwhelming, frightening or just plain pointless for them.
Building up resilience is a key factor in the work we do.
You know that resilience is like a muscle – the more you work at it, the stronger it becomes. I know that when I ride my bike more often, it gets easier. I can peddle faster up hills! The physical activity is a great mood enhancer. Being outdoors, in woodland trails helps me connect with nature. And hey – watch me go with no hands now.
Making connections and building a strong relationship with a young person teaches them how to ask for help; how to tolerate failure and push on – even when every part of them is SCREAMING to give up. They learn how to manage friendships and strong emotions. MYPAS holds the well-being of its young people in everything it does. It's this uncompromising belief in positive outcomes and acceptance of who they are right now that gives young people the confidence to believe in themselves.
Years ago, counselling didn't exist when I lost my dad, age ten. He used to fix my bike for me. Being a teenager can be a terrifying and lonely place.
For every nervous smile, every time a young person shows courage in opening up, showing up, talking about the difficult things that bother them most, laughs out loud, every time they choose a positive route for themselves, self-care over self-harm, when they begin to consider other people's feelings and push their limits, when they can say nice things about themselves and cope when they feel anxious – that's worth every mile I can cycle.
I hope you are able to help by making a small donation. If, like me, you believe our young people deserve the best start we can give them, the very best crack at life then you'll know how important mental health work is in all our communities and for everyone who's in the privileged position of making a difference in the best possible ways. I've been inspired by the spirit, determination and courage of each young person I've met.
It's been a dark year for many of us; magical how a little sunshine can make a difference.
Thank you for any support.
https://virtual.thekiltwalk.co.uk/fundraising/ScotlandsVirtualKiltwalk2021-AlisonMattu
And now it's Time…to wear a supercool MYPAS t-shirt, hit my groovy tunes playlist, get on my bike and flex that resilience muscle – cycling miles for MYPAS and the Kiltwalk.  Let's do this!