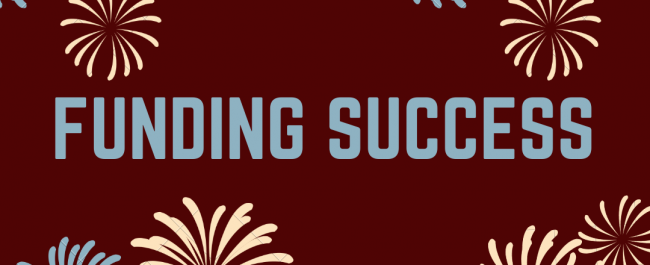 Funding Success
We are delighted to be awarded £63,000 for a 25 hour a week Family Counsellor and a 25 hour a week Art Therapist from the Community Support and Services Framework (Mental Health and Wellbeing) through Midlothian Council.
Our award was as part of a bid by the Midlothian Children and Young People's Wellbeing Consortium (a Consortium of five third sector agencies – Home Link Family Support, MYPAS, Play Therapy Base, Midlothian Sure Start and Play Midlothian).
This funding will enable us to increase our current capacity to provide more Art Therapy for young people. We will also be able to resume our successful Family Counselling service – this service was paused in 2019 due to funding constraints. These services are scheduled to begin in early 2021.