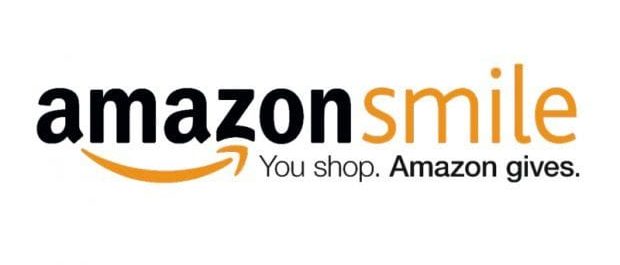 Donate to MYPAS this Festive Holiday
AmazonSmile and MYPAS
Shopping online on AmazonSmile is a way of triggering donations to MYPAS at no cost to you.
What is AmazonSmile?
AmazonSmile is a website run by Amazon that's recently launched in the UK. It's exactly the same as amazon.co.uk, but there is a wide range of products eligible for a donation. Every time you buy an eligible product, Amazon donates 0.5% of the net purchase price (excluding VAT, returns and shipping fees) to one of several charities, at no additional cost to the customer or to the chosen charity.
You can choose which charity Amazon donates to, and MYPAS is one of the options on the charities list.
How to donate to MYPAS through AmazonSmile
Go to smile.amazon.co.uk and login into your regular Amazon account.
Choose MYPAS or Midlothian Young People's Advice Service from the charity options.
Do your shopping as usual.
Amazon will remember your selection, and then every eligible purchase you make will result in a donation. It's quick, easy and doesn't cost you a penny!
Alternatively you can always shop at smile.amazon.co.uk on your desktop or mobile browser and generate donations for MYPAS.
For app users
Step 1: Open the Amazon Shopping app on your phone
Step 2: Open Settings within the app
Open Settings by tapping the three horizontal lines (aka the "hamburger") at the top left and tapping "Settings."
Step 3: Tap AmazonSmile
Step 4: Tap the button for "Turn on AmazonSmile"
You'll need to follow the four-step setup process. Note that Amazon requires you to turn on notifications to be able to use AmazonSmile on your phone.