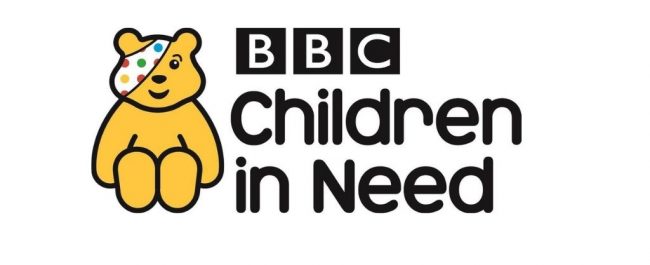 BBC Children in Need Next Steps Fund
We are thrilled that we have been awarded £67,851 by BBC Children in Need's Next Steps Fund.
This will fund a full-time Counsellor over the next 18 months. The Counsellor will engage with young people aged 12-18, across Midlothian and East Lothian, adversely mentally affected by the situations brought about by the covid pandemic, with particular regard to LGBT+ young people.
This will add much needed capacity to MYPAS' existing services to help improve youth people's mental health across East Lothian and Midlothian during these challenging times.

Dave Evans, Chief Executive at MYPAS, said "We are absolutely delighted to receive this award from BBC Children in Need. Young people's mental health has been a priority before the pandemic, now it is more important than ever. We are experiencing an increase in referrals and requests for help. This funding will help us to meet this increased demand and we thank BBC Children in Need for this additional award".