Family and Friends SMART Recovery Programme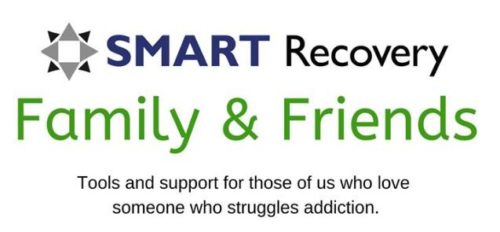 SMART Recovery Family and Friends (SMART F&F) provides support and tools for people who are affected by the substance use of a young person close to them.
SMART Recovery Family & Friends focuses on:
Positive communication
Disabling and enabling
Trust and self-care
Family & Friends is a programme with a difference because it is delivered through weekly mutual aid meetings where participants experience both support and challenge from other members of the group.
Each week the learning is decided by the group in conjunction our MYPAS Project Worker, depending on the expressed needs of those in the room.
How do I sign up?
To register interest contact Dawn Casey on07745043959 or email dawn.casey@mypas.co.uk
Who can attend?
Any family member or friend of a young person aged 12-21 living in East Lothian and Midlothian.
When do I attend?
Our programme starts on Thursday the 28th of September and sessions are held weekly at:
Thursdays 10.15am- 11.15am or
Thursdays 6:15pm – 7:15pm
Where is it held?
These meetings are in person and held at our office in Dalkeith.
Tolbooth Hall. 176 High Street, Dalkeith, EH22 1AY
Why – what the benefit?
Project Workers are able to empower members of the group to consider the many different ways that the programme can help them make positive changes in their own lives.
Participating in a supportive group environment comprised of people sharing similar experiences helps to lessen isolation and bring hope.
Participants are invited to spend time concentrating on themselves and their goals, explore ways they can look after themselves better and establish healthier relationships with their family member or friend.
The techniques and tools practised in meetings can then be used in the home situation to restore balance in life and provide ways to calmly and effectively deal with the challenges that can occur.
More information about SMART F&F can be found at https://smartrecovery.org.uk/smart_family__friends/