Young Men's Mental Health Project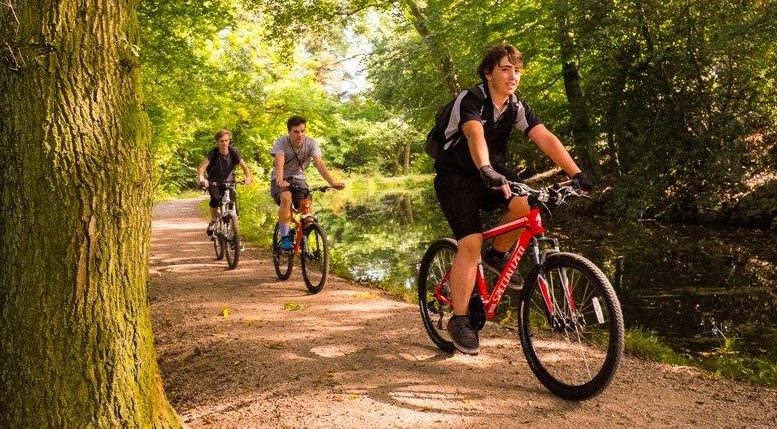 Our free, confidential and non-judgemental young men's mental health support service is for young men (aged 12 to 21) in Midlothian.
The young men's mental health project is an opportunity for you to spend time with a worker, doing activities you enjoy. It will also allow you to talk about the things that are worrying you.
Some of the ways we have been working with young men recently include:
Sports
Gaming
Outdoor activities
Art
Your worker will discuss with you what activities you enjoy and whether you would like to be part of our groups or seen individually.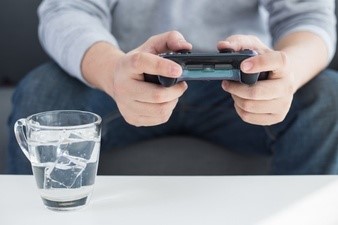 Young men's workers can help you deal with a range of issues including:
anxiety
depression
bereavement
loneliness
relationship problems
body image
anger
Number of sessions
You will have up to 1 hour sessions, usually once a week.
How long you'll have to wait to see a young men's worker depends on how many other people have been referred to the service at that time, or the availability of the groups that we run.
If you've been waiting longer than you expected, give us a call to double check where you are on the list and how much longer it will be.
We won't judge you
Our young men's worker won't judge you for anything.
How much you want to talk about difficulties that you might be facing is completely up to you. We won't analyse you or try to read your mind, and you won't have to lie on a couch! This work is about figuring out with you where you want to end up and how we can get there.
Once you feel relaxed and safe with your worker, you may find it helpful to explore some stuff, but that's entirely up to you.
Confidentiality
We won't be telling anyone else about what is said during these engagements without your permission unless we think that you, or someone else, is at risk of significant harm.
The young men's workers will always let you know if we have to share information.