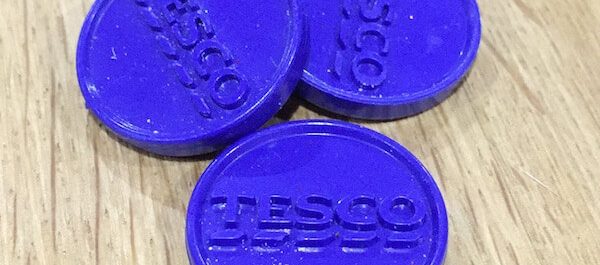 Vote for MYPAS!
We need your help! Vote for us in the Penicuik Tesco Superstore so that we can continue to support young LGBT+ people in your community.
We are delighted to be in with a chance of winning up to £1,500 from the Tesco Community Grants Scheme, with Groundwork UK, but we need your help!
At Tesco Penicuik we have been successfully nominated as one of their local projects to support.
MYPAS, along with the other two successful projects in our region, will go forward to a vote in Tesco stores where their customers will decide the outcome by voting for their favourite project each time they shop.
So when you see the voting boxes with three projects listed, please vote for MYPAS.
Voting closes on 31st of December, so make sure whenever you're in to pick up a token and vote for us!
How to vote
The project with the highest number of votes across your region will receive £1,500 (or the amount that was requested up to this value), the second placed project £1,000 (or the amount that was requested up to this value), and the third placed project £500.
Every vote really does count.
To vote, follow these three simple steps:
Make a purchase, of any value
Pick up a token at the till (just one)
Place your token in the box labelled MYPAS
Thanks in advance for your support. Your vote will make a difference to the young people we support.