Young People's Sexual Health Drop-ins in Midlothian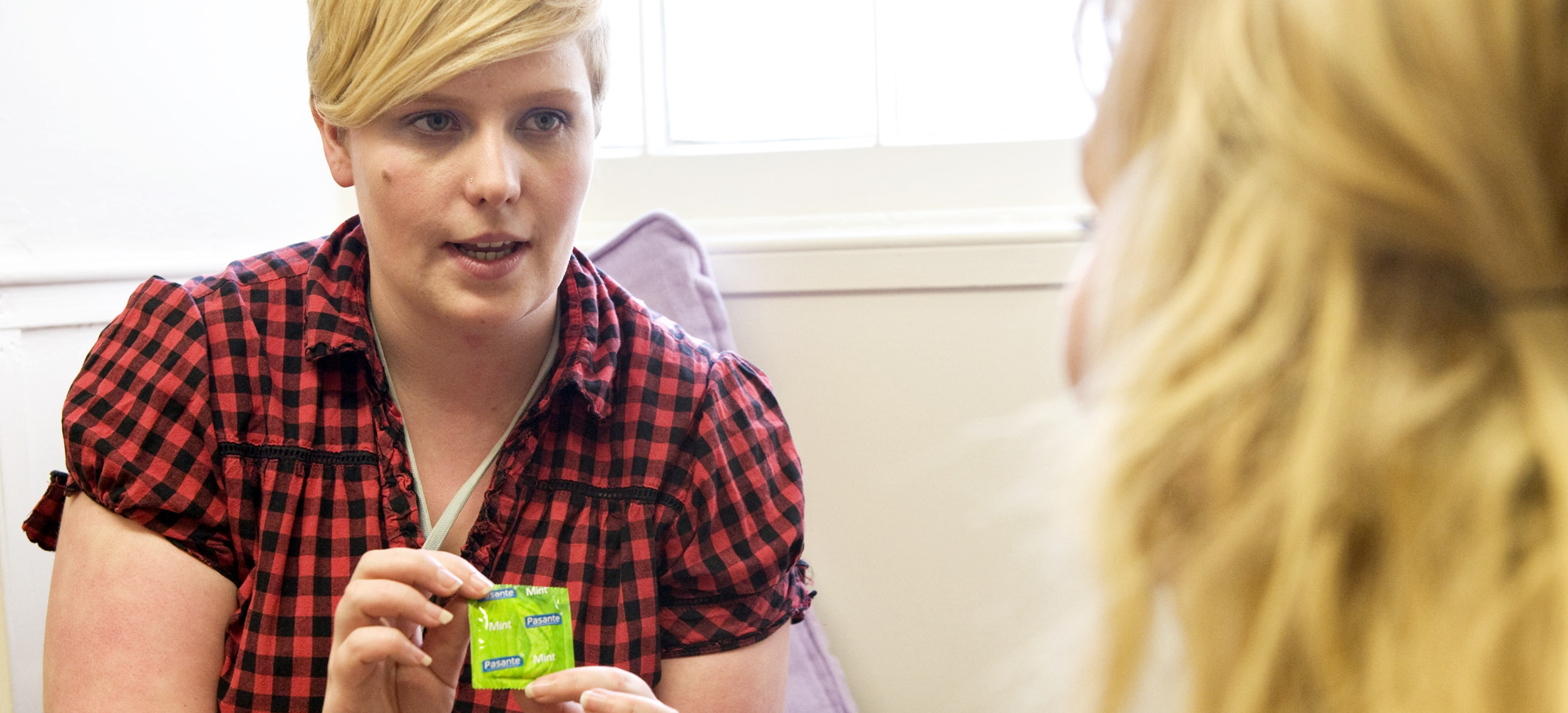 Please note that MYPAS is no longer involved in delivering sexual health drop-ins.
Young people's sexual health drop-ins in Midlothian are provided by NHS Lothian's Healthy Respect service.
Where: Healthy Respect services are located in:
Healthy Respect + @ Dalkeith:
Croft St Learning Centre, 18 Croft St, Dalkeith, EH22 3BA (across from Morrisons supermarket)
Opening times:
Tuesday 4pm to 7.30pm
Friday   1pm to 4pm
Health Respect Drop-in @ Bonnyrigg
Lasswade Centre, Conference Room, 1st Floor of Community Wing, Bonnyrigg
Opening times:
Thursday  3.30pm to 4.30pm
There is also the option of attending the central services in Chalmers St, Edinburgh where Healthy Respect + young people's services run on a daily basis. If you want to contact Chalmers Centre for advice and information, the phone line is 0131 536 1070 (option 2 to speak to a nurse for advice).
Visit www.lothiansexualhealth.scot.nhs.uk for more information on services available at Chalmers.
Visit www.healthyrespect.co.uk for more information on young people and sexual health, this includes an address book for services such as c:card (free condoms) and drop-ins which offer pregnancy testing and broader advice and information.
Visit www.ccard.org.uk for more information about accessing free condoms, including online ordering.